As your next County Executive, I will be your champion for moving all of our communities, villages, farms and businesses forward with innovative, transparent, proactive, and sensible leadership that remains rooted in the values and quality of life we cherish.
Sustainable practices that protect our cherished natural resources for future generations.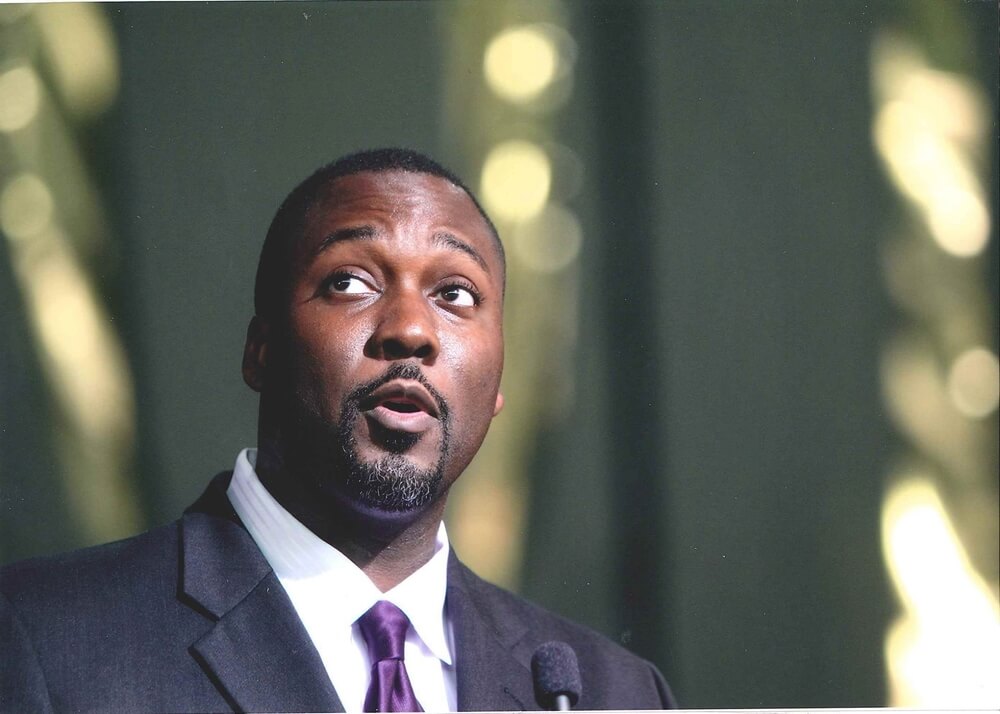 Meet Calvin Ball
Calvin Ball currently serves as the District 2 Howard County Councilmember, which includes the Villages of Long Reach and Oakland Mills in Columbia and portions of Elkridge, Ellicott City and Jessup. In 2006, he made Howard County history when elected youngest Chairperson and is now serving his fourth term leading the County Council. He has also served as Chairperson of the Zoning Board and Chairperson of the Board of License Commissioners. On the council since 2006, he has been a champion for advancements in our education system, protecting our natural resources, improving public safety and advocating for an inclusive and transparent government.

Endorsed by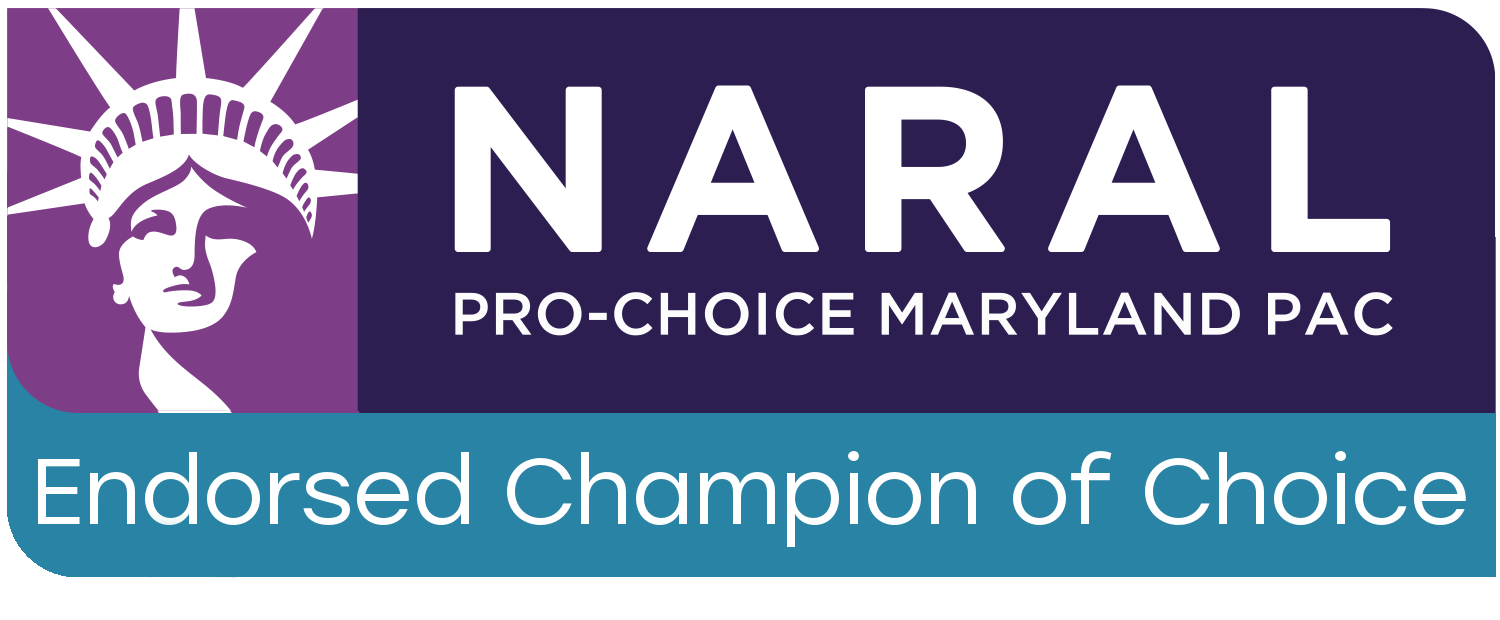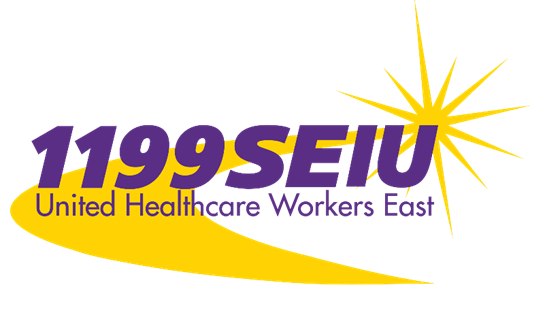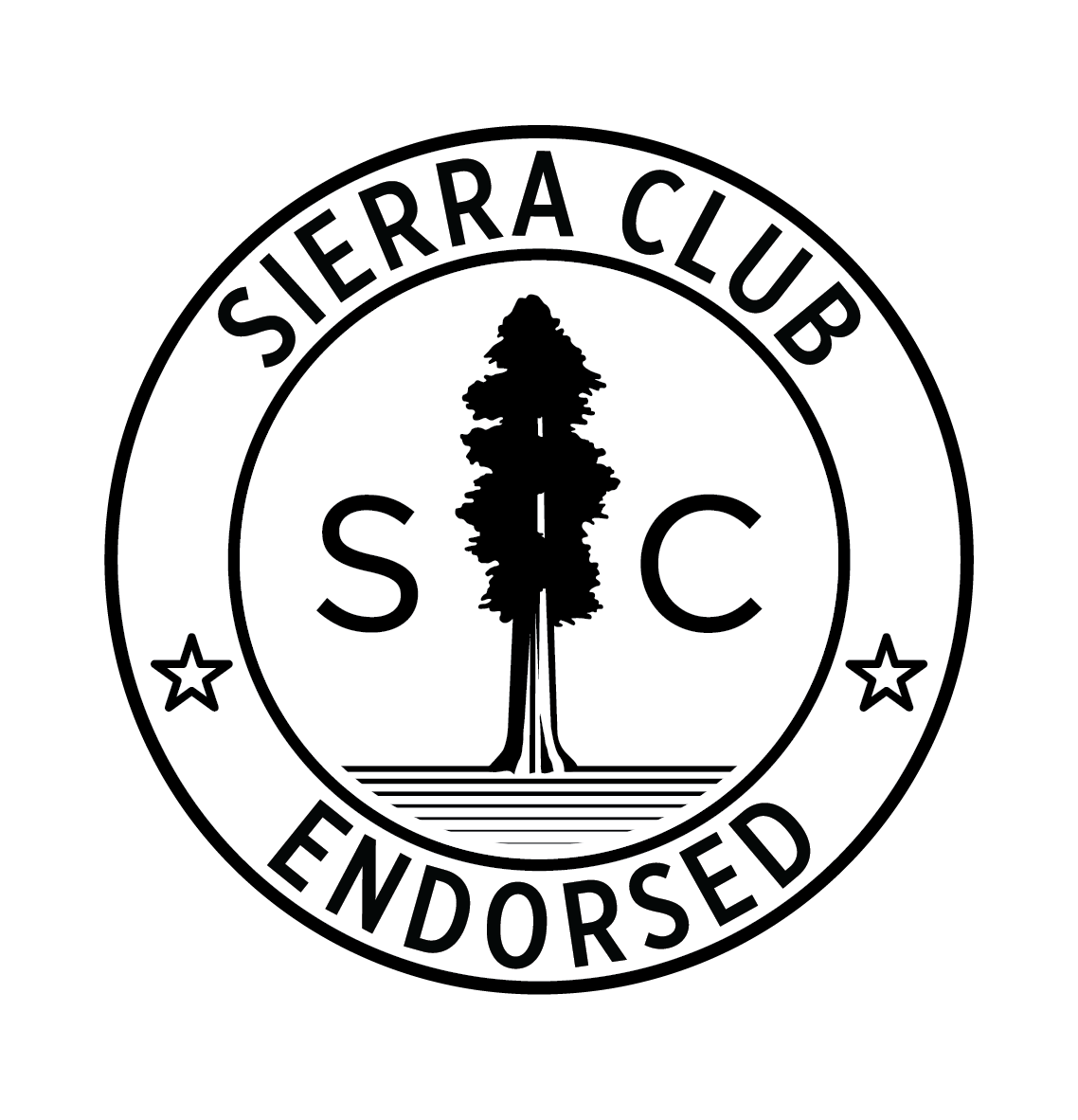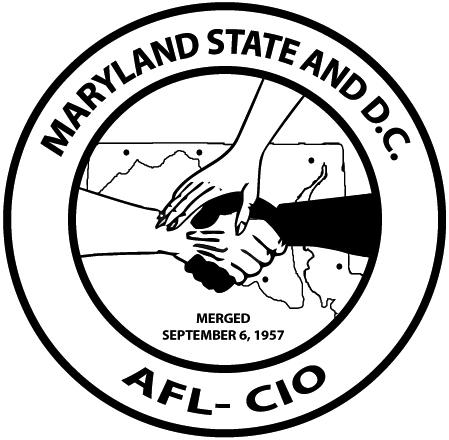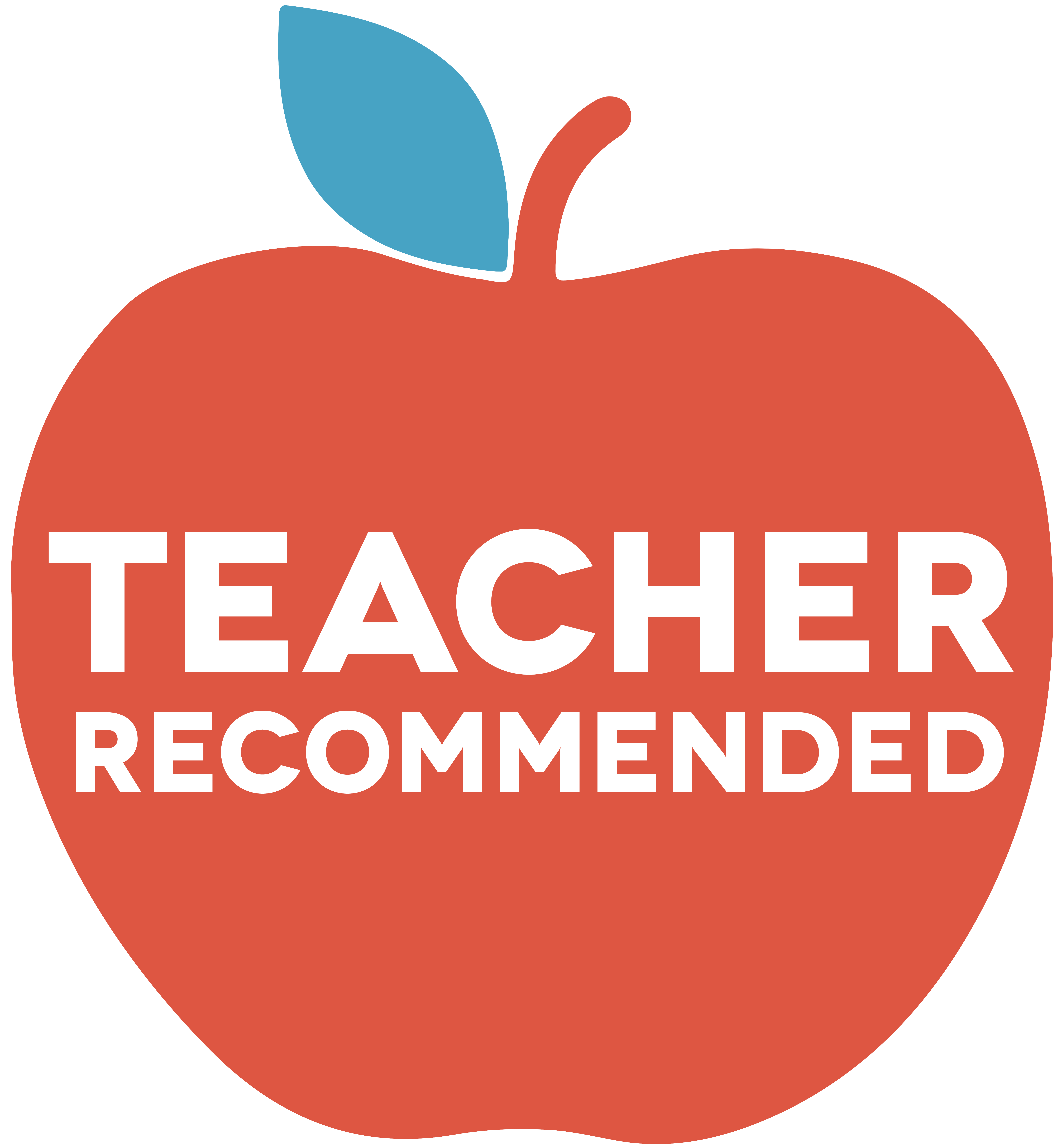 Calvin@VoteCalvinBall.com
Authority: The Calvin Ball Team, Roger Barnes, Treasurer.