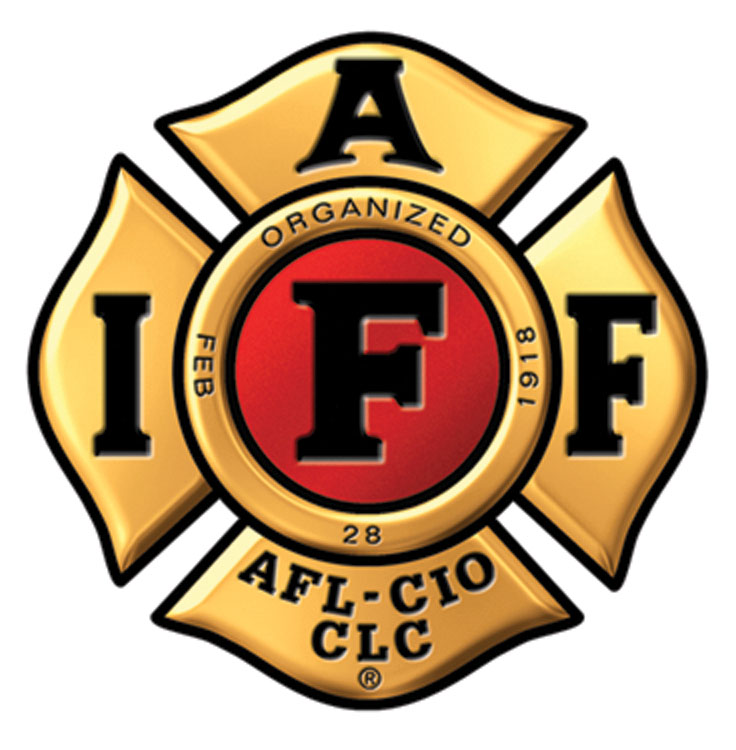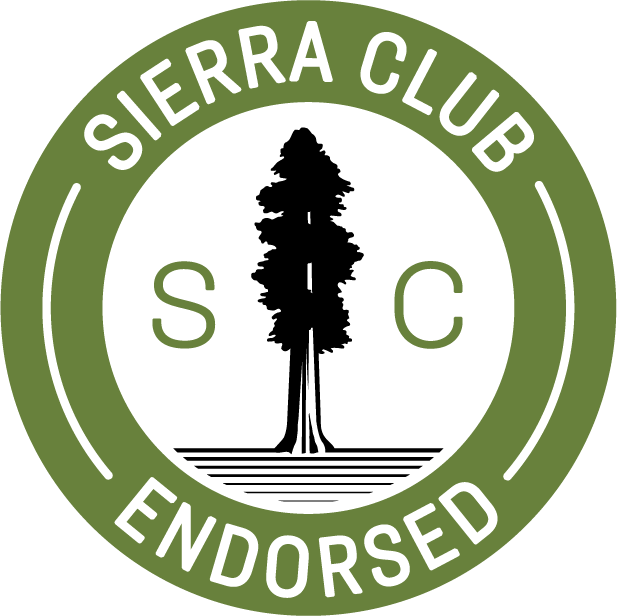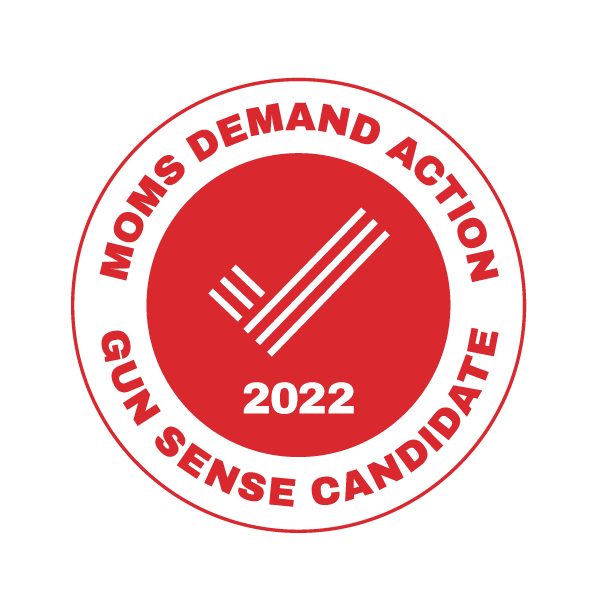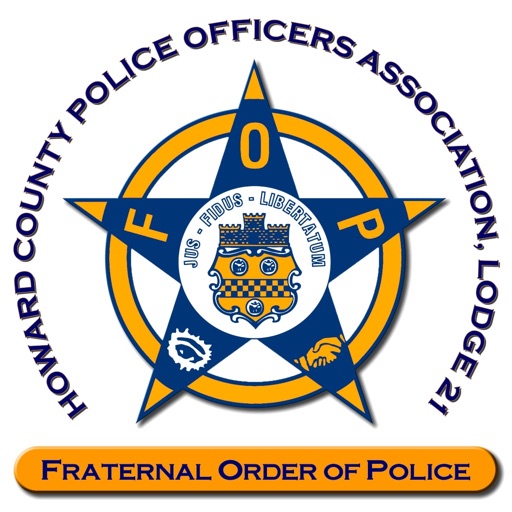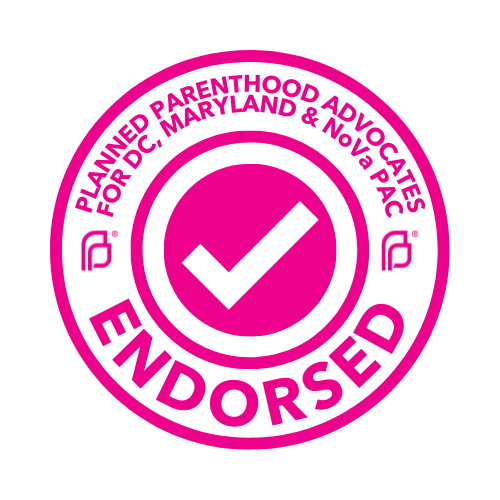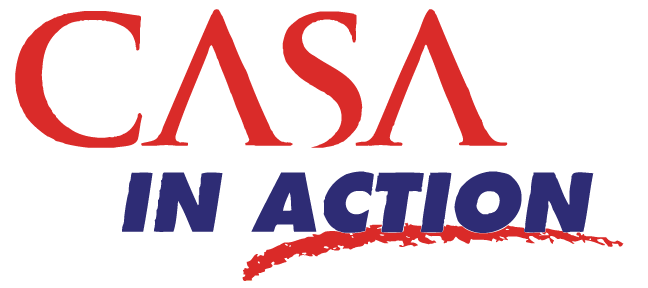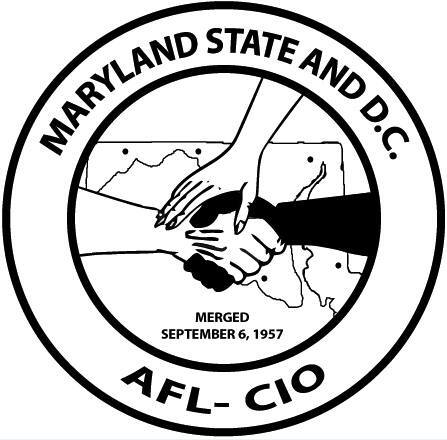 Calvin has been a resident of Columbia, Maryland, for more than 20 years, where he lives with his wife, Shani, and his daughters, both products of the Howard County Public School System.
Growing up in Baltimore County, Calvin graduated from Woodlawn High School before heading to Towson State University, where he earned a Bachelor of Arts in Philosophy and Religion. He earned a Master of Arts in Legal and Ethical Studies from the University of Baltimore and is a Second-generation Morgan Man, having earned a Doctorate in Education from Morgan State University. Calvin is also a proud member of the Alpha Phi Alpha Fraternity, Inc.
The Blueprint
Shared Priorities
As County Executive, Calvin has built his administration around efficiently, effectively, and respectfully serving Howard County's residents, businesses, and visitors. Using a data-informed, people-driven approach, Calvin and his administration work diligently every day to expand opportunity and foster the best quality of life for all who live, work in, or visit Howard County.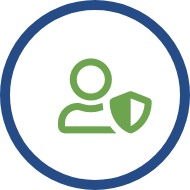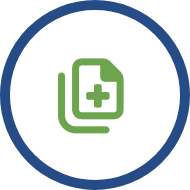 health and human services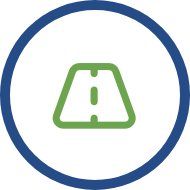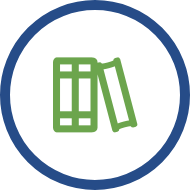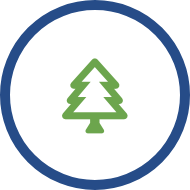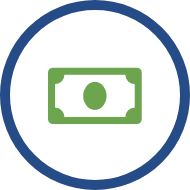 The community circle
News and coverage