the blueprint
environment
One of the world's greatest shared responsibilities is the stewardship of our planet and natural resources. The air, water, and land that sustain us must be cared for as climate change continues to threaten our environment and way of life. According to the NOAA National Centers for Environmental Information, precipitation in Maryland is projected to increase, especially in the winter, which could increase the risk of flooding. We must all do our part to ensure these resources are available for future generations.
As Howard County Executive, Calvin Ball has adopted bold, science-based solutions to sustain Howard County's resources and combat climate change. Thus far, he has preserved green space, increased stormwater management regulations, reduced energy use, and protected and preserved Ellicott City. His actions have led to Howard County planting more trees, supporting local food systems, nurturing pollinators, improving local water quality, conserving energy, and harvesting clean and renewable electricity.
County Executive Ball's specific accomplishments include: http://www.wolfesimonmedicalassociates.com/silagra/
Updating Howard County's Forest Conservation Act. This amendment would ensure full compliance with state law, increase replanting obligations for developers to contribute to reforestation efforts, strengthen fee-in-lieu regulation, and add new requirements to confirm more forest conservation efforts are met on-site.
Implementing the largest solar power purchase agreement in the state, which will generate enough energy to power more than half of the government's operations.
Planting more than 65,000 trees, the highest total planted over a four-year administration period in decades. This environmental undertaking included giving away more than 4,000 trees for residents to plant on their property.
Leading on climate protection. As part of the "We Are Still In" declaration signed by County Executive Ball, which commits Howard County to the parameters of the Paris Climate Accord, the County is aiming to reduce greenhouse gas emissions of County government operations by 45 percent below 2010 levels by the year 2030 and reach zero emissions by 2050.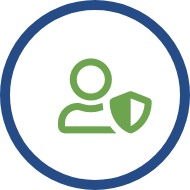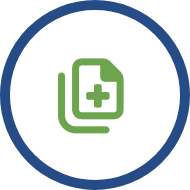 health and human services