As both an educator and parent of children in Howard County schools, County Executive Calvin Ball knows how critical the Howard County Public School System is to the success and well-being of students and families. An investment in education is one of the best ways to ensure a brighter future for every child in Howard County. During his time in office, County Executive Ball increased annual County education funding by more than $200 million. His funding for school system education and construction grew by the highest amount in more than 20 years, and for the first time ever, the County spent more than $1 billion on public education. Additionally, he also invested in mental health initiatives designed to protect our young people. Other accomplishments include:
Dedicated more than $353 million —$80 million more than Allan Kittleman—to support school capital projects, allowing the top three priority projects of the Howard County Public School System to begin construction: New High School #13, Talbott Springs Elementary School, and Hammond High School.

Developed a plan to eliminate the Howard County Public School System's nearly $40 million Health and Dental Fund deficit inherited from Mr. Kittleman. The deficit was closed 2 years ahead of schedule.

Increased starting teacher salaries by $8,400 over four years, compared to less than $500 for the previous four years, and allocated over $16 million in bonuses for educators.

Created 700 new positions, including 150 positions in special education.

Providing capital funding to expand both Howard Community College and the Howard County Library System.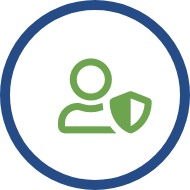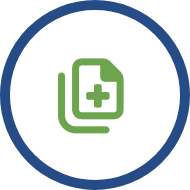 health and human services