Dr. Calvin B. Ball III has been a resident of Columbia, Maryland, for more than 20 years where he lives with his wife, Shani, and his daughters Alexis and Alyssa, both students in the Howard County Public School System.
Growing up in Baltimore County, Calvin graduated from Woodlawn High School before heading to Towson State University where he earned a Bachelor of Arts in Philosophy and Religion. He also earned a Master of Arts in Legal and Ethical Studies from the University of Baltimore and is a Second-generation Morgan Man, having earned a Doctorate in Education from Morgan State University.
In 2018, Calvin made history when he was elected as the first African-American county executive in Howard County history. Before becoming county executive, Calvin represented District 2 on the Howard County Council for three terms where in 2006 he was elected as the youngest council chairperson ever.
As county executive, Calvin has built his administration around efficiently, effectively, and respectfully serving Howard County's residents, businesses, and visitors. Using a data-driven approach, Calvin and his administration work diligently every day to expand opportunity and foster the best quality of life for all who live, work in, or visit Howard County.
Over the past year, Calvin has led a comprehensive response to the COVID-19 global pandemic including distributing vital funds to residents and businesses, standing up testing facilities, and implementing vaccine distribution plans. As of May 2021, Howard County leads the state in the percentage of eligible population who are fully vaccinated.
Calvin is an educator, a mediator, a former firefighter, and a public servant at heart. His parents, both public servants themselves, raised Calvin and his sister with a deep sense of responsibility to bring positive change to the world around them, a belief he exemplifies today.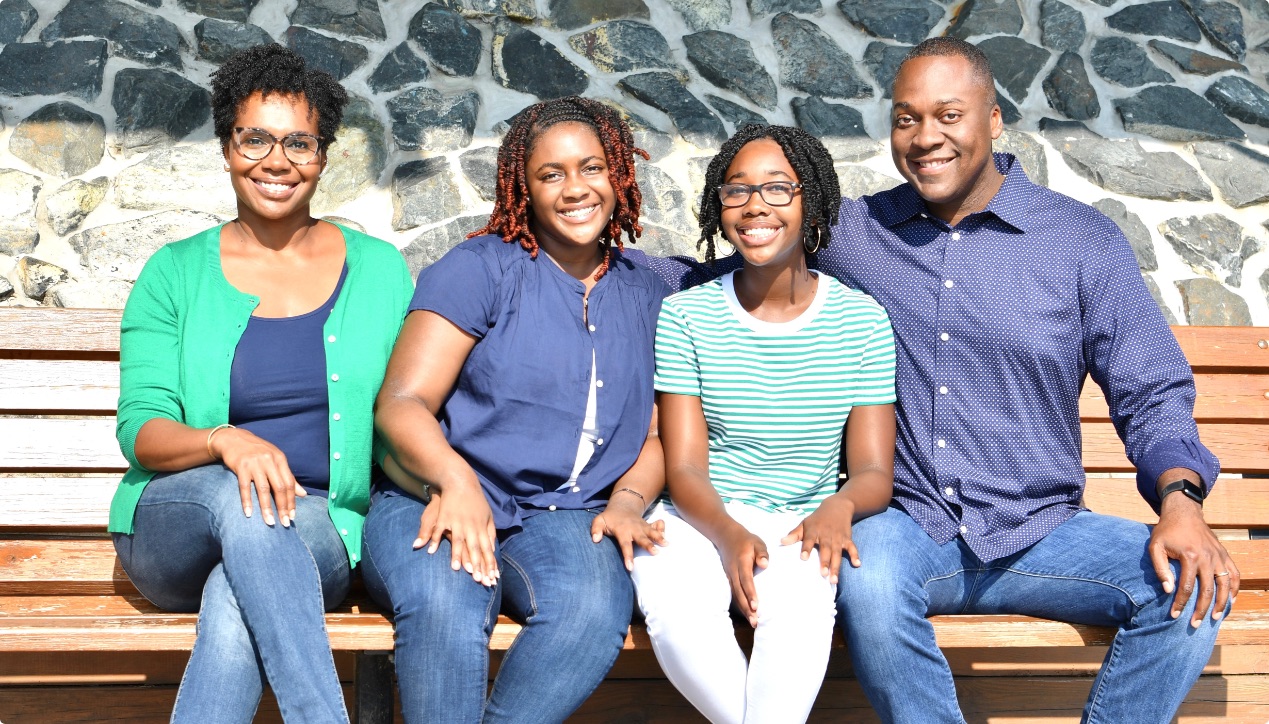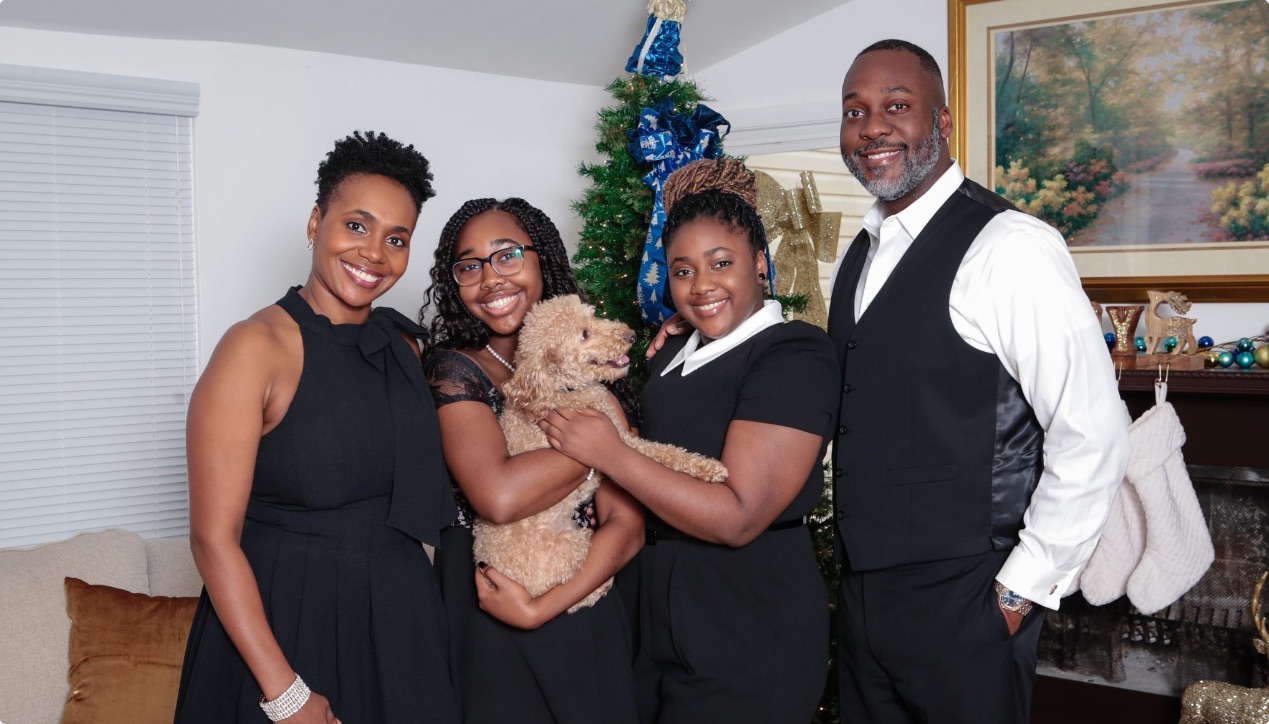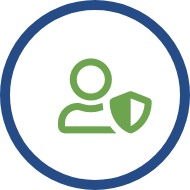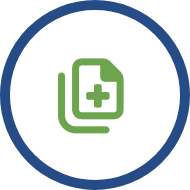 health and human services