As County Executive, Calvin Ball has created an environment where small businesses can thrive and larger businesses can grow and innovate. Because of this dedication, the job growth rate in Howard County is twice the state average.
The vast majority of Howard County businesses have less than 25 employees. The future economic vitality of the County relies upon our ability to support these businesses and introduce new, innovative businesses in the future.
County Executive Ball has launched several initiatives garnering support for small, minority, women, and veteran-owned businesses. This, in turn, has increased Howard County's innovation economy. In his first year in office, County Executive Ball signed an agreement with the Howard County Economic Development Authority to make the Innovation Center at Gateway a reality, bringing groundbreaking resources to the community to launch the jobs of the future.
Other initiatives and accomplishments include: 
Launching an entrepreneur accelerator program—HoCo Higher—to teach essential skills in business planning, operations, and financial management to early-stage and historically underserved entrepreneurs.

Reinvigorating the Howard County Local Business Initiative by ensuring local businesses receive priority preference to do business with the County, thus increasing the number of enrolled businesses to more than 320.

Taking all necessary steps to provide cutting-edge training to dozens of firms and grow new jobs by establishing the Maryland Innovation Center.

Hosting the County's first-ever Small Business Summit, attended by over 160 people.

Creating "Long Reach Rising," a swift, short-term renovation and long-term renewal strategy for the Long Reach Village Center.

Maintaining the County's AAA bond rating from all three credit rating agencies, despite economic challenges, placing Howard County in the top two percent of counties in the nation with fiscal well-being.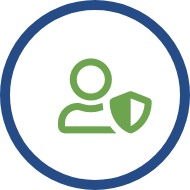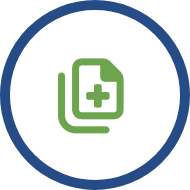 health and human services