the blueprint
Health and human services
Since taking office, Calvin Ball has been focused on ensuring the best quality of life for all through innovative programs aimed at providing every Howard County resident with the tools they need to live, learn, and grow. That's why County Executive Ball has expanded school-based mental health resources, invested in a new East Columbia 50+ center, and expanded access to no-cost medical equipment.
Additional accomplishments include:
Investing more than $500,000 yearly for Behavioral Health Navigators at the Health Dept., Howard County General Hospital, & Grassroots to connect community members, providers, and families to resources in the community.
Launching the transformational Age-Friendly initiative and joining the AARP network of age-friendly states and communities.
Committing $2 million to support Patuxent Commons, a 76-unit mixed-income development, which will be the first of its kind in the state in providing supportive housing for older adults and people with disabilities in an inclusive setting.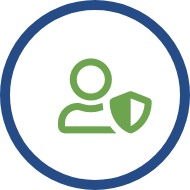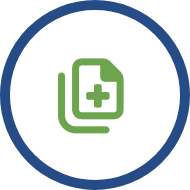 health and human services